Book A Complimentary Virtual Styling Appointment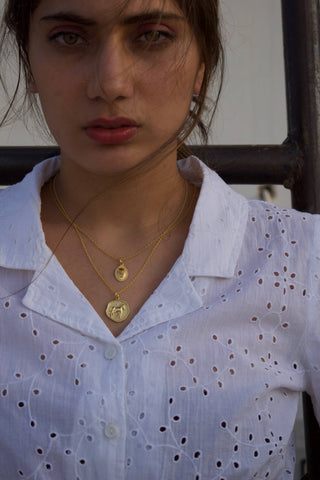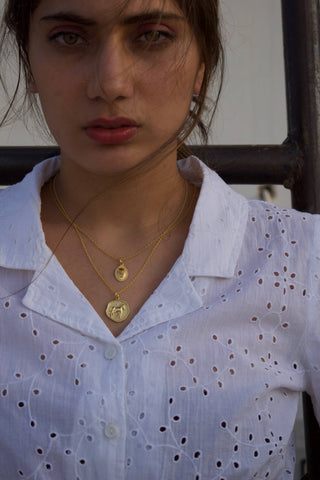 Book A Complimentary Virtual Styling Appointment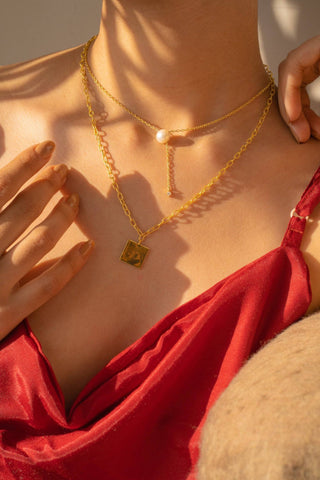 Want to see a closer look of our jewellery? Don't worry we've got you. Whether you need some stacking advice or a whole new look, our stylists are here to help you virtually.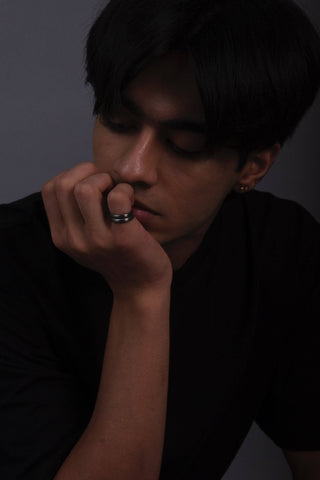 Our stylist will help you to choose your perfect choice of jewellery. Whether shopping for yourself, your big day, or someone special, we'll take care of your choice and wants to nail down the perfect pieces for any occasion.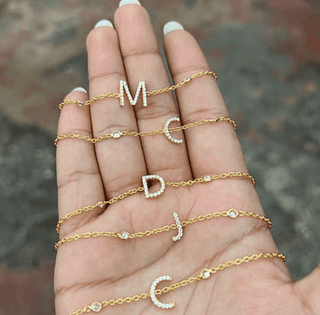 Personalized & Curated Styling
Explore the piece you have like and receive special tips on stacking all the styles you're eyeing with a 360-degree view. We'll show you how to care for your pieces properly, so they last. Plus, we'll help you how to select your perfect size.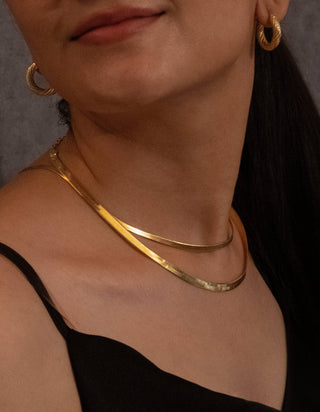 Guess what you don't have to pay for the appointment. There are no hidden costs or spending limits. All you have to do is ask all the questions about the jewellery you selected.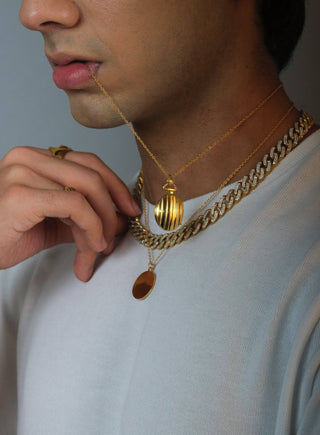 Each custom jewelry piece we create is carefully inspected using the highest industry standards to ensure your piece is perfect before we ship it out.
Book An Appointment
We offer compilatory virtual styling appointments at your convenience. Our virtual sessions are open to all areas we ship to.
Virtual Styling
Receive the same complimentary experience virtually. Video chat with a stylist for help with sizing, stacking, and a 360-degree look at all your favourite picks.