FIND OUT HOW YOU CAN DESIGN THE JEWELLERY YOU'VE ALWAYS WANTED, AFFORDABLY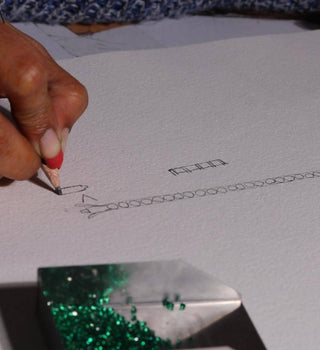 STEP 1: DESIGN
Every custom design start with an idea. Whether a concept in your head, or a combination of elements you love from different designs, we can turn anything you can think of into reality. We provide complimentary quotes based on the design and material quality of your choice.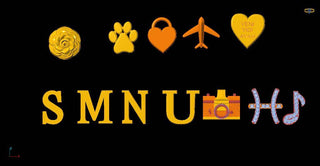 STEP 2: CAD MODEL RENDERING
Once design concept is established and payment is complete, we can take yourconcept and move it into production. Our skilled CAD artist creates a 3D model based on your concept. The model is emailed to you for review and approval, allowing you to visualize in 3D how the ring will look like. This is the phase we can modify and makeadjustments to the design based on your feedback. Estimated time: 3-7 business days.
STEP 3: WAX MODEL
The design phase is final once the CAD is approved, and we can begin printing the wax model using the most advanced equipment.

Estimated time: 1-2 business days.
STEP 4: LOST WAX CASTING
In this process, we use the wax model to create a metal cast of the jewelry design. The wax is melted in the process, thus it's called 'lost wax' casting.

Estimated time: 1-2 business days.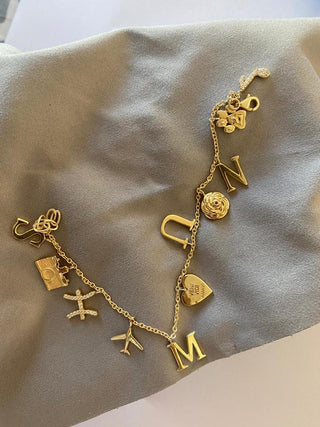 STEP 5: SETTING & FINISHING
To achieve the superb quality and craftsmanship each one of our custom jewelry pieces possesses, we use only the best bench jewelers. Each specializing in certain tasks to ensure each and every piece is created with precise consistency. Estimated time: Varies.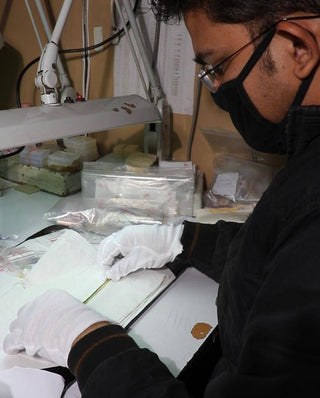 STEP 6: QUALITY CONTROL
Each custom jewelry piece we create is carefully inspected using the highest industry standards to ensure your piece is perfect before we ship it out.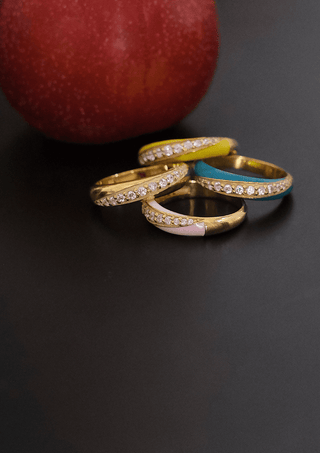 STEP 7: DELIVERY
All custom jewelry orders are shipped fully insured to you and will require an adult signature upon delivery, so you won't have to worry about anything happening to your new jewelry piece while its on the way to you. Your purchase will arrive in our branded jewelry box and will also include an appraisal, warranty, and our foaming jewelry cleaning kit. Total estimated time: 2-4 weeks.